Take your
company's hotel bookings to net zero
A team account is free and takes 2 minutes to create - get started today
Get started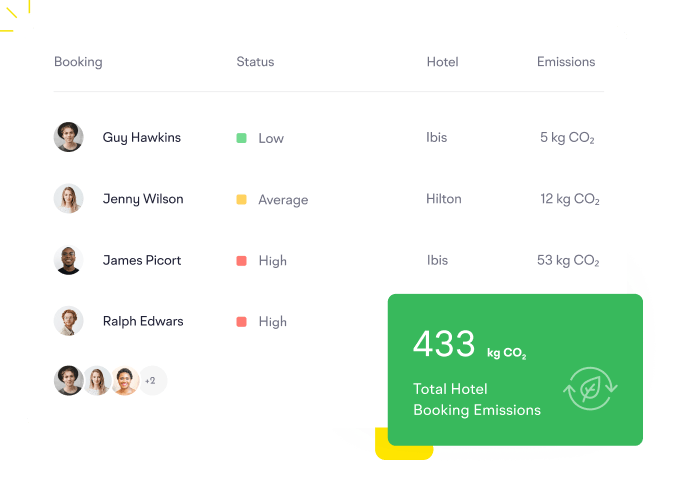 How does it work?
Start a free team account and invite your travellers

Travellers can minimise the carbon footprint of every hotel booking

Automatically offset your team's hotel emissions, for free

Track your team's actual hotel emissions
---
Staze team account
No membership fees
or hidden costs
Staze is just like any other hotel booking platform, but we make it easy for travellers to make more sustainable booking decisions.
01.

Corporate rates at 450,000 hotels

02.

Minimise, offset and track your company's hotel bookings

03.

Simplified VAT receipts

04.

Save your company cards
Minimise
Booking through Staze helps companies to reduce their hotel carbon footprint by up to 70%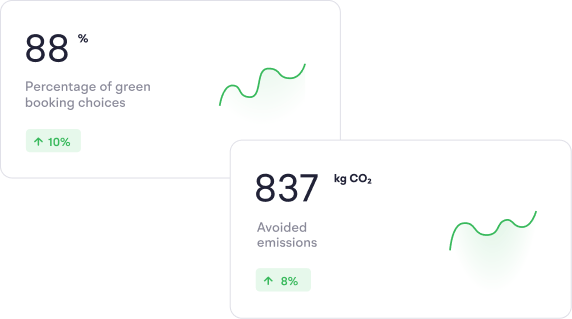 Minimise
Travellers can choose hotels with lower emissions
Staze displays the specific carbon footprint for milllions of hotel rooms so your travellers can choose a lower carbon option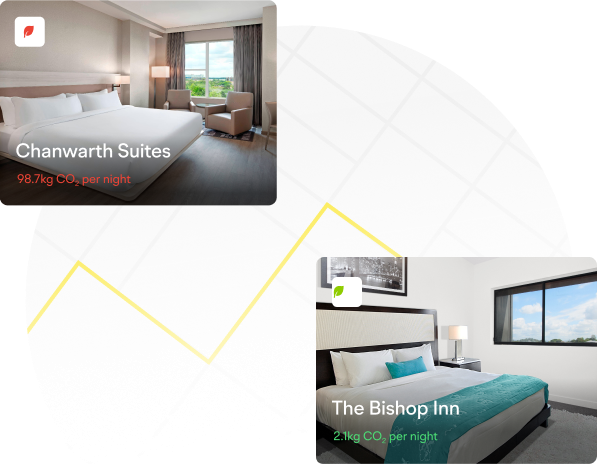 Minimise
See behaviours change and share your progress
Help your team book lower carbon footprint hotels and share their positive progress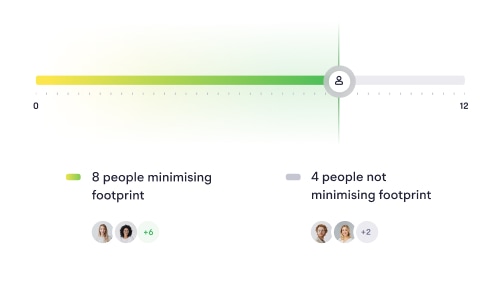 Offset
Offset every booking, for free
Staze offsets the carbon footprint of every booking by supporting 4 high-quality, certified projects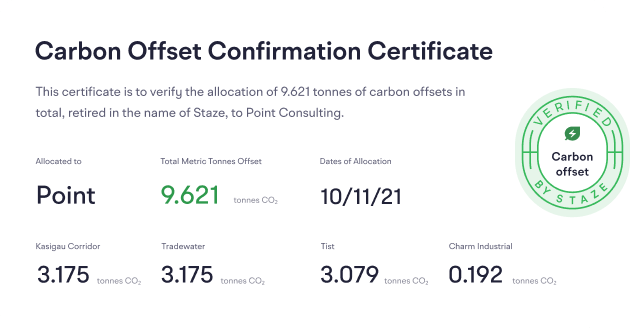 Track
Get visibility of your company's hotel emissions
Staze automatically tracks the accurate carbon footprint of each hotel booking your team makes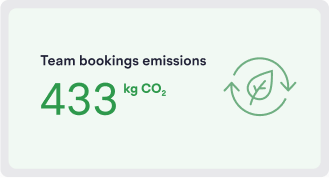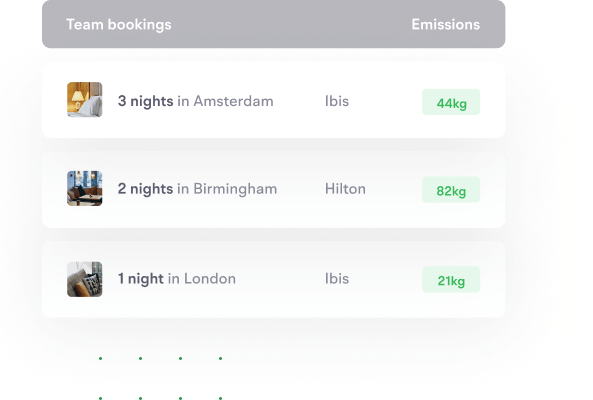 Trusted by 500+ companies who have switched their hotel bookings to Staze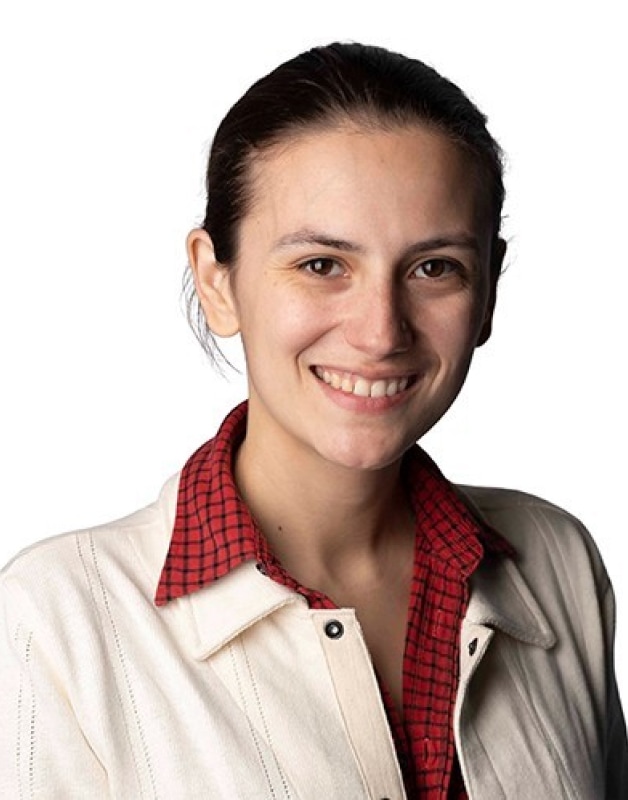 We've been using Staze for the past few months, and booking hotels has been more straight-forward than ever. The interface is easy to use, and having the carbon emissions information helps us make the best choices every time.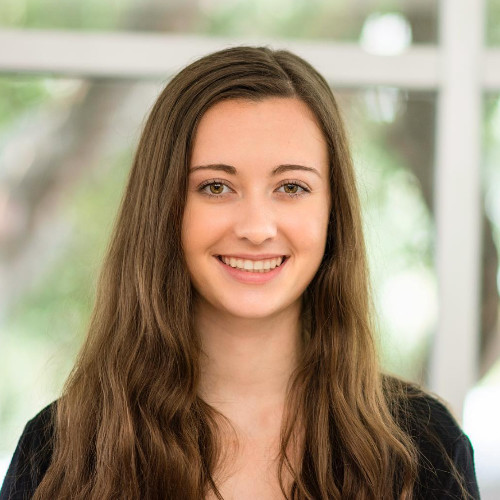 We love how easy Staze make it to reduce and remove our hotel footprint. As a B-Corp it's really important to us that we walk the walk when it comes to sustainability.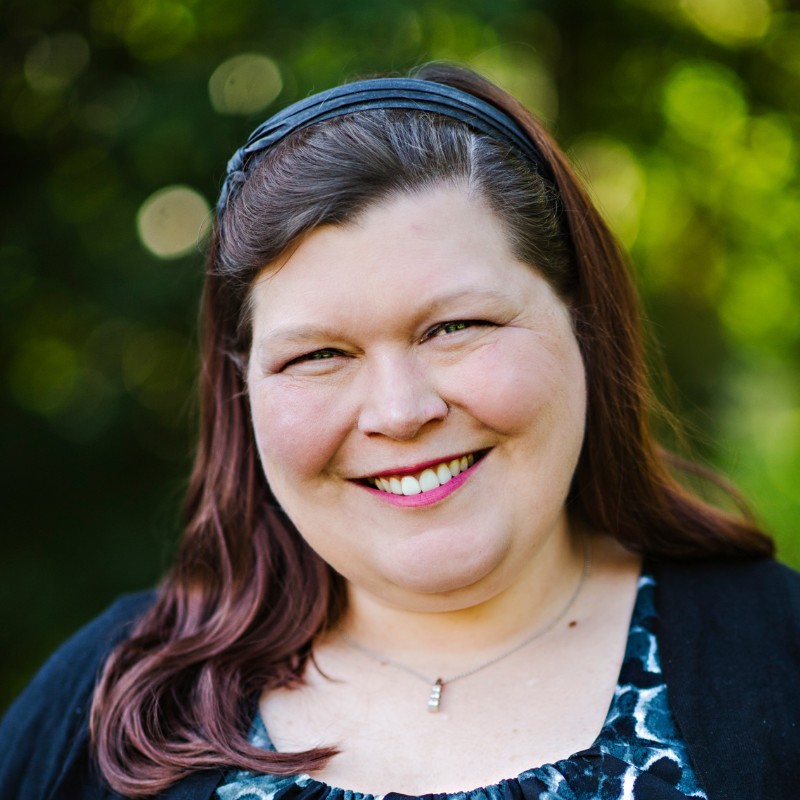 Staze is a great platform that has allowed us to book hotels that have a lower carbon footprint, ensuring we are booking hotels that share our sustainable values.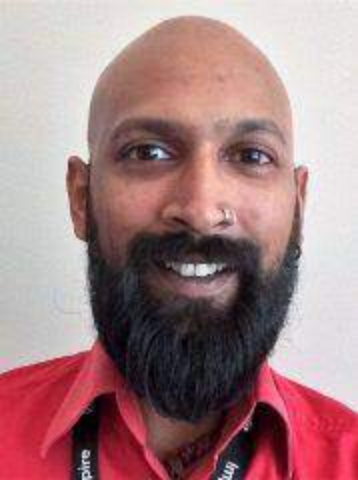 Brian
Diversity and Ability
Swift and clear booking mechanism, and is wonderful to view the carbon footprint of hotels I am staying at. An excellent service!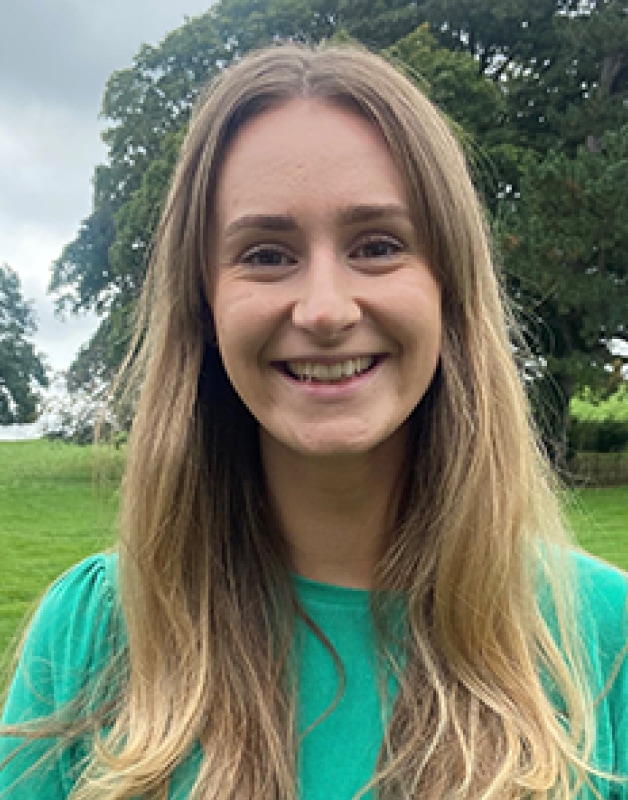 We've recently moved to booking hotels through Staze as it's helping us to understand and reduce our hotel carbon footprint. A bonus is that it's incredibly easy to use!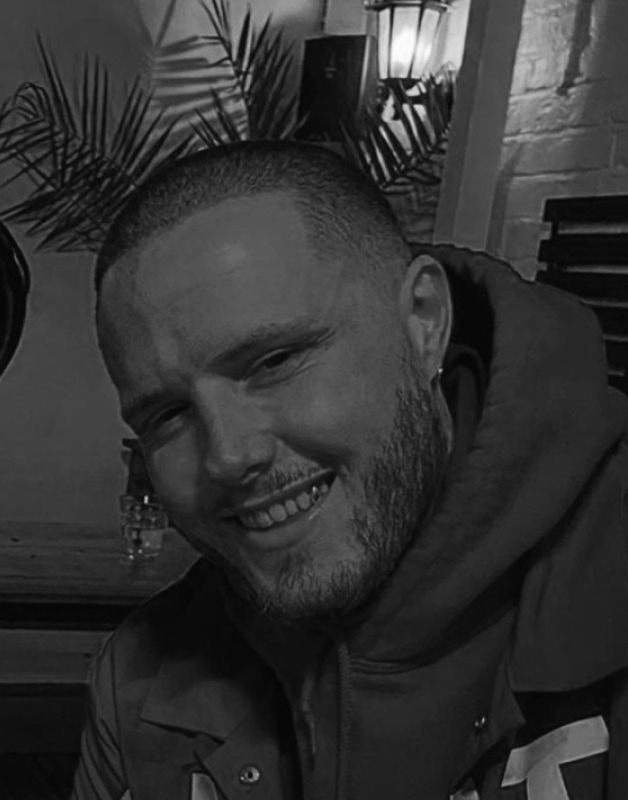 Its more important than ever to be conscious of your carbon footprint - Staze provide the clarity and transparency I need to make sure I'm making responsible decisions when it comes to booking my hotels.
Frequently asked questions
Is Staze really free? What's the catch?
Yes, a Staze team account really is free. Like other online booking platforms, we make a small commission on every booking. Some of this commission we invest in offsetting the carbon footprint of your booking.
Are hotels more expensive on Staze?
No, hotels are not more expensive on Staze because we give you access to the hotel's corporate rates. This makes our rates cheaper, or comparable, to other online booking platforms like booking.com.
How many hotels does Staze have?
Staze has over 450,000 hotels in 14,000 locations around the world. You will find well-known brands such as Holiday Inn & Hilton, as well as smaller boutique hotels on Staze.
Do I pay extra to get my bookings offset?
No! Like other online booking platforms, we make a small commission on every booking. Some of this commission we invest in offsetting the carbon footprint of your booking.
What reporting materials do you offer?
We are always improving our reporting materials to make Staze as useful as possible for your business. Here are the standard reports we offer on a monthly basis:
If you are interested in specific reports or content to share, let your account manager know.
How do you calculate our carbon footprint reductions?
We use local benchmarks from government sources for 232 cities and 39 countries to calculate the carbon footprint of staying in any given city. This figure is compared with the actual carbon footprint of the booking to calculate emissions reductions.
We offset your hotel bookings with 4 high quality projects that align to the Oxford Principles for Net Zero Aligned Carbon Offsetting and are third-party verified. You can read more about our offsetting projects here.
How much do you offset for each booking?
We will calculate and offset the specific carbon footprint for the hotel you book. If we do not have carbon footprint data for a hotel, we will offset the average carbon footprint for a hotel in the city you are staying in.
How do you calculate the carbon footprint of hotels?
Staze builds on official guidance from the GHG Protocol to calculate hotel emissions from business travel. In order to achieve market-leading accuracy, we calculate a hotel emission factor for each individual hotel as opposed to using a single hotel emission average.
Research shows that 75% of the carbon footprint of staying at a hotel comes from energy usage. We therefore firstly look at the total energy consumption of hotels and which types of energy they use. This is matched to 8 other data points including the occupancy of the hotel, the location type and the number of rooms in the hotel to give a clear picture of the environmental impact of staying in any given hotel.
Our model adheres to the highest standards of the TCFD principles on effective disclosure so you can rest assured that our approach is reliable, verifiable and objective. When it comes to reporting on your carbon footprint, we can share a detailed list of assumptions and sources and workings. Get in touch with us if you require that.
Why do you display data rather than certifications?
When it comes to action in sustainability, the most important things a hotel can do are set a science-based reduction target and reduce their absolute carbon footprint. We make it easy for you to see and choose these hotels. A hotel can have an eco certification but not have set a science-based reduction target or have actually reduced their carbon footprint, which is why we do not show eco certifications.